Taylor Yazel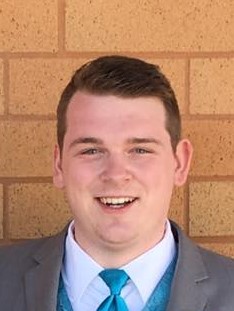 Taylor Yazel received his B. A. from University of Missouri. He led the Speech and Debate team at Hickman High School for two years, travelling with 20-30 students all over the state on overnight trips.
His specialty is in Public Forum debate, but also won awards in Lincoln-Douglas debate, Impromptu, HI, and other speech events. He had the largest amount of state qualifiers in his district and was awarded with a trophy from his students at an end of the year celebration.
After moving to California, he has been working for Orange Lutheran High School, working side by side with drama students who work both on and offstage to help them get the most out of their productions.