Maggie Green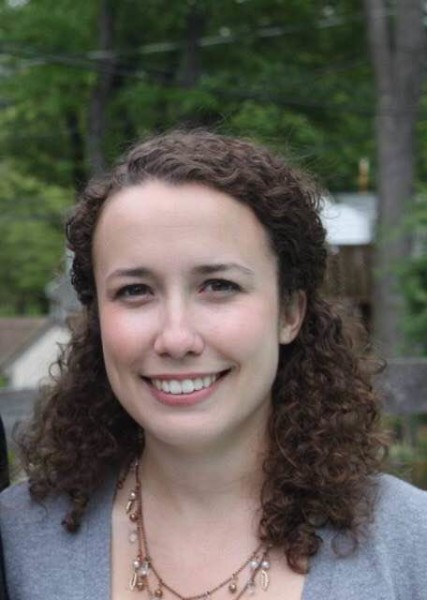 Maggie Green participated in debate all four years of high school and has experience in Public Forum and Policy debate as well as International Extemporaneous Speech and Original Oratory.
Her senior year of high school in 2008 she and her partner won the South Dakota State Debate Tournament in Public Forum.
Additionally they qualified for the National Forensics Tournament in Las Vegas, NV.
They broke through the first phase of the tournament to become one of the top 75 teams in the country.
Maggie went on to get her bachelor's degree in International Relations from Boston University.
After graduation she worked in Boston for three years before moving to California. Maggie is now a Speech Coach at Kudos.