Andrew Perez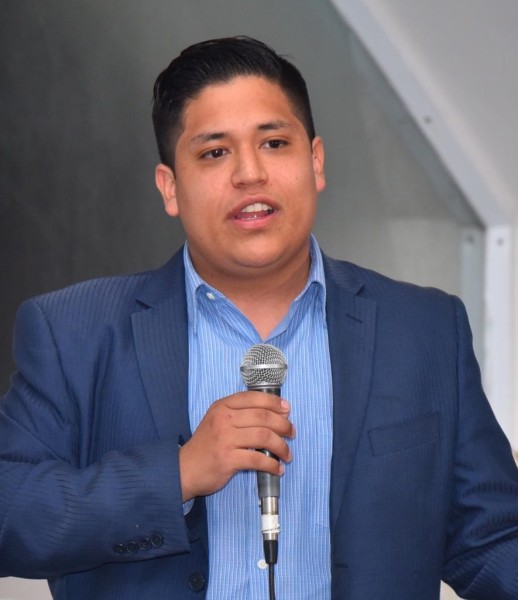 Andrew Perez has participated and won Gold in multiple Parliamentary Debate competitions, as well as winning Bronze at the Phi Rho Pi National Speech and Debate tournament. Additionally, he has also competed in Impromptu, Extemporaneous Speaking, and Platform Speaking.
Andrew has been able to incorporate all of the knowledge he has obtained to develop a true passion for sharing his experience with other students. He says, "We all talk, and we all argue, but being able to comprehend an argument and come to a realization takes time. Seeing students benefit from this is very rewarding." 
Andrew is Assistant Coach at Kudos, taking middle school and elementary students to more than ten tournaments in the past year, including Berkeley Invitational and Nationals Speech and Debate Tournament in June, 2016, which garnered the School of Excellence in Debate in the nationals for Kudos.