Ninety-five students from seven schools attended the first quarter SCJFL debate tournament at La Reina High School.
In Policy debate, Matthew Zhang and George Zhang finished in first place, and Caleb Lee and Andrew Sinsioco finished in second place. George was the top speaker.
In Public Forum debate, William Chang and Benny Tong finished in fourth place, and Nanette Zhang and Emma Chen finished in sixth place.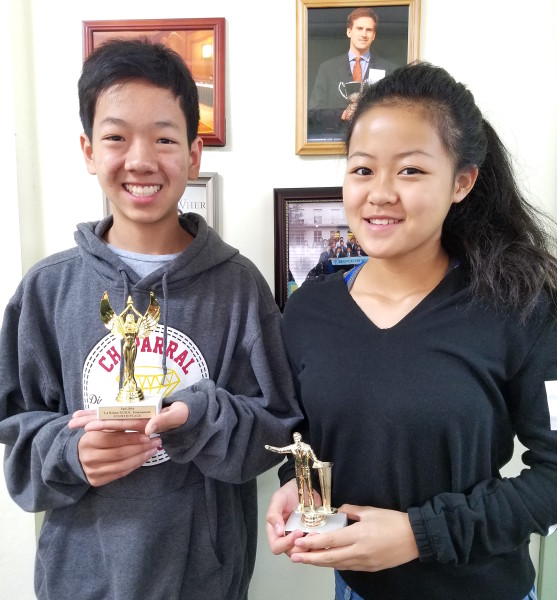 (William Chang and Emma Chen)
York Tang and Ivan Lin finished with a 3-1 record but narrowly missed placing on tiebreakers.
Abigail Fang was third speaker, and Christina Feng was fourth speaker. Nanette was seventh speaker, and William tenth speaker.
Congratulations to our Kudos students for their hard work in this challenging competition!
Caleb Lee CX w/ Andrew 2nd
Andrew Sinsioco CX w/ Caleb 2nd
George Zhang CX w/ Matthew 1st
Matthew Zhang CX w/ George 1st
George Zhang CX 1st speaker
William Chang PF w/ Benny 4th
Benny Tong PF w/ William 4th
Emma Chen PF w/ Nanette 6th
Nanette Zhang PF w/ Emma 6th
York Tang PF w/ Ivan 3-1 record
Ivan Lin PF w/ York 3-1 record
William Chang PF 10th speaker
Nanette Zhang PF 7th speaker
Christina Feng PF 4th speaker
Abigail Fang PF 3rd speaker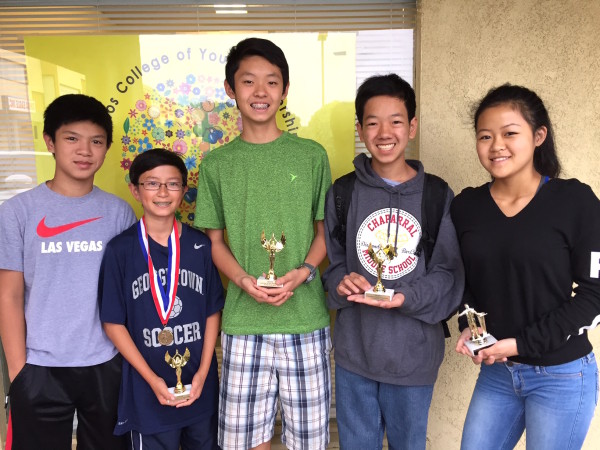 (Andrew Sinsioco, George Zhang, Benny Tong, William Chang, Emma Chen)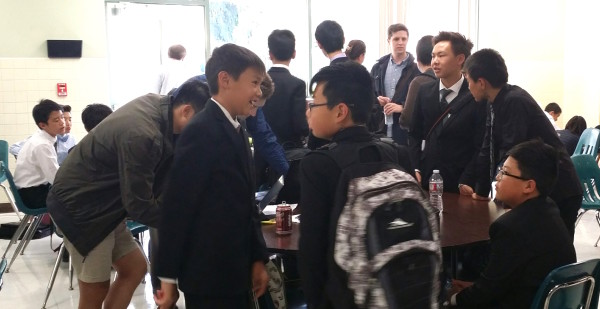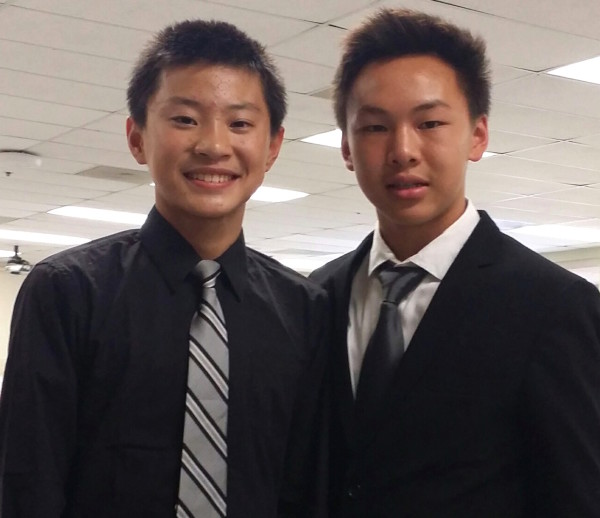 (York Tang and Ivan Lin)