Middle School Tournament of Champions:
Two-hundred, twenty-three students from thirty-three schools and fifteen states attended the first annual Middle School Tournament of Champions hosted by the University of Kentucky.
The University has hosted the first high school Tournament of Champions in 1971. Fifteen Kudos students attended the tournament, and nine of them went home with trophies.
Kudos was one of only two schools in the country with semifinalists in more than one event.
In Lincoln-Douglas (LD) debate, Ethan Chang finished in second place, and was third place speaker. Aaron Lee was tenth speaker. Ethan lost the final round to a student from Murphy Middle School in Texas.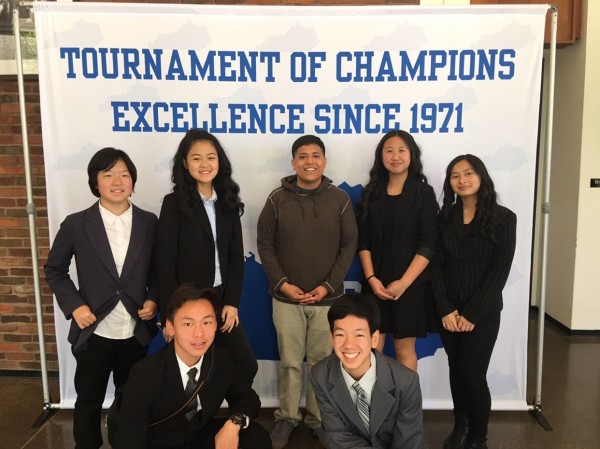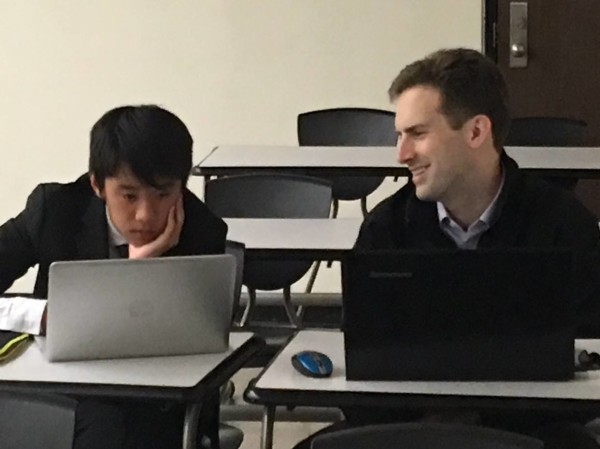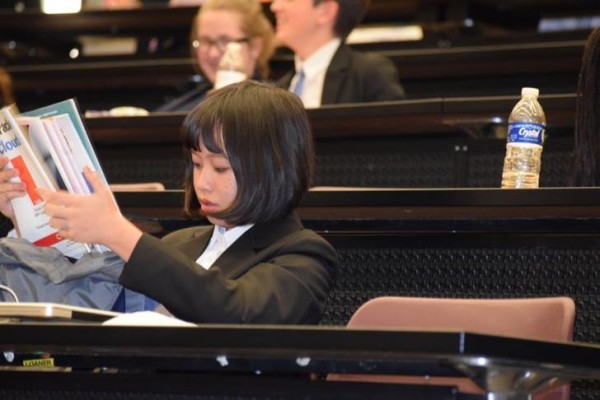 In policy debate, Eric Gao and Matthew Zhang were semifinalists (top 4) and Caleb Lee and Andrew Sinsioco were quarterfinalists (top 8). Benny Tong was tenth speaker.
Eric and Matthew lost their semifinal round to a team from the Harker School in San Jose which was the eventual champion.
In public forum debate, William Chang was thirteenth speaker and Sharon Liu finished in sixth place in extemporaneous speaking.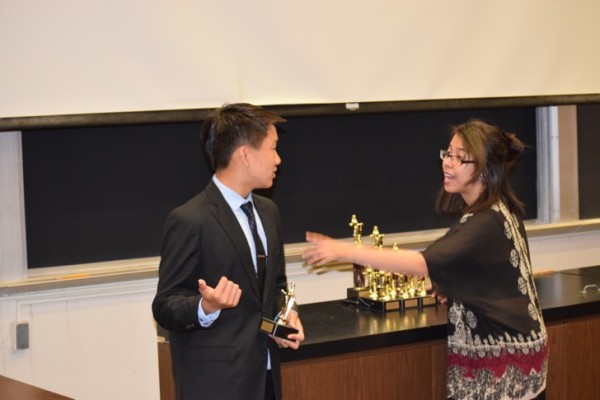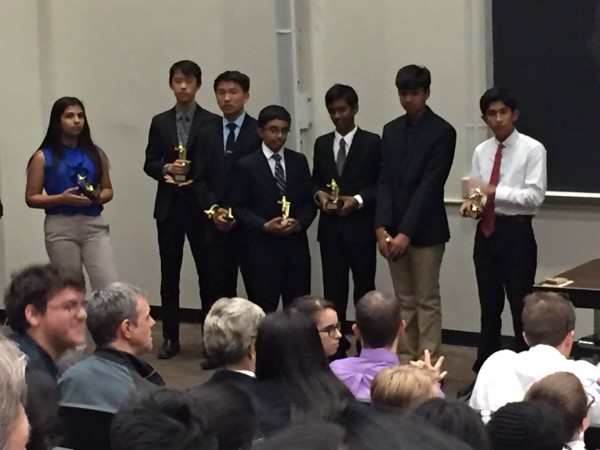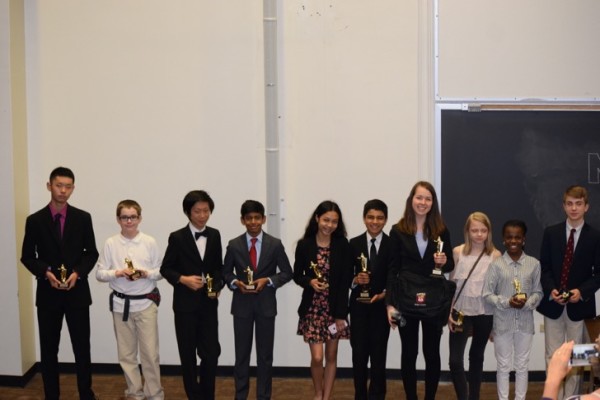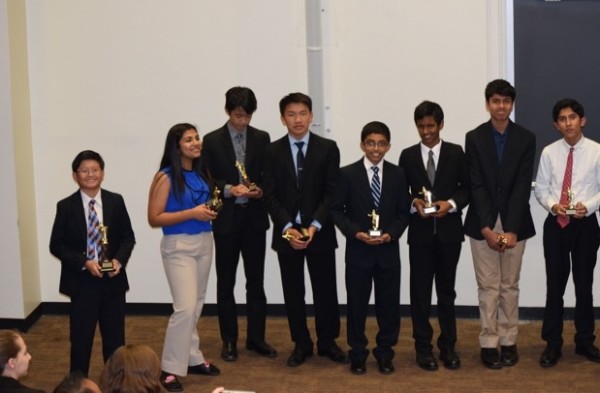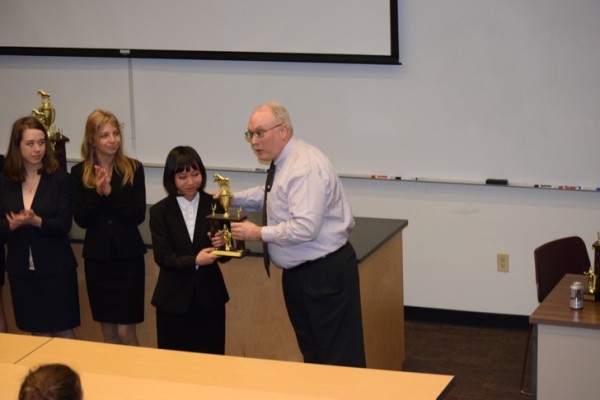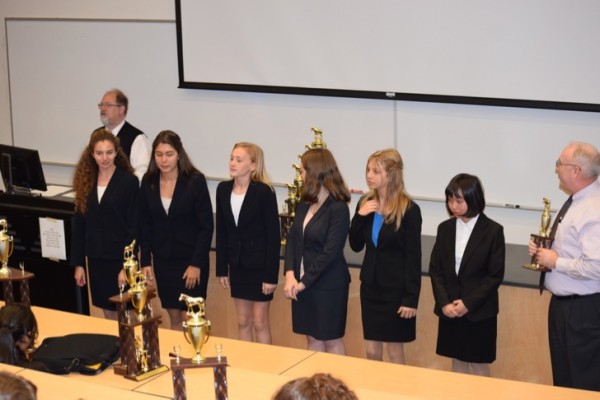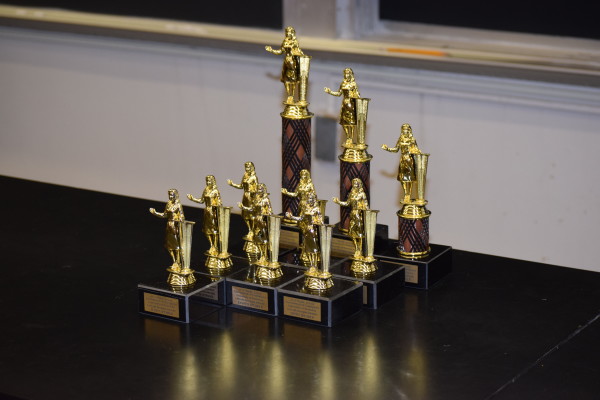 Ethan Chang LD 2nd place
Ethan Chang LD 3rd speaker
Aaron Lee LD 10th speaker
Eric Gao CX w/ Matthew Semifinals (top 4)
Matthew Zhang CX w/ Eric Semifinals (top 4)
Caleb Lee CX w/ Andrew Quarterfinals (top 8)
Andrew Sinsioco CX w/ Caleb Quarterfinals (top 8)
Benny Tong CX 10th speaker
William Chang PF 13th speaker
Sharon Liu Extemp 6th place
Congratulations to all Kudos Warriors~!