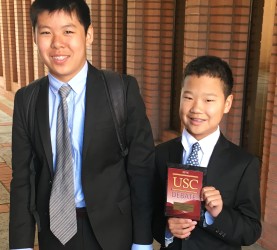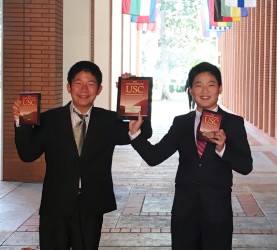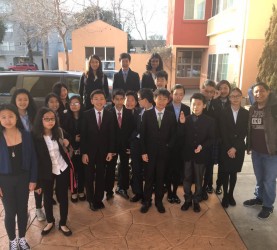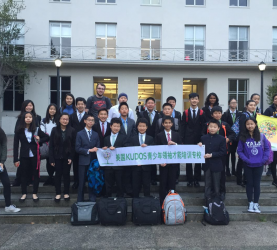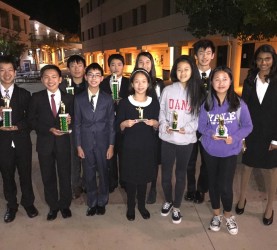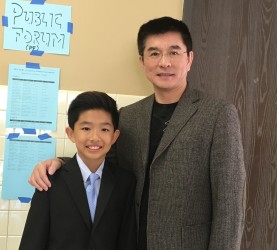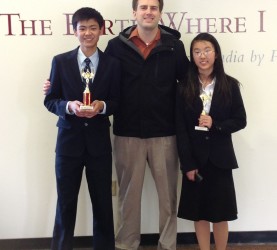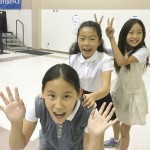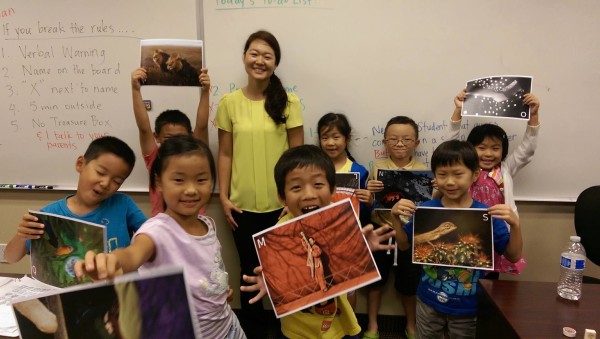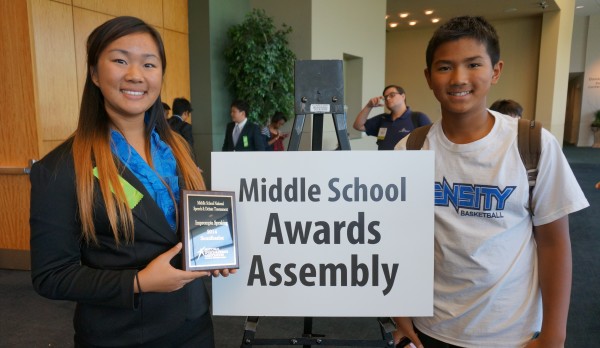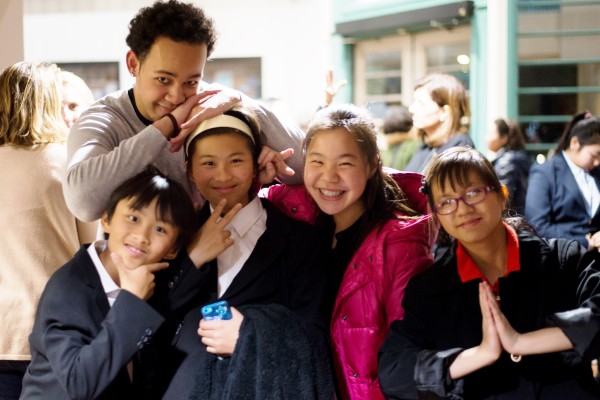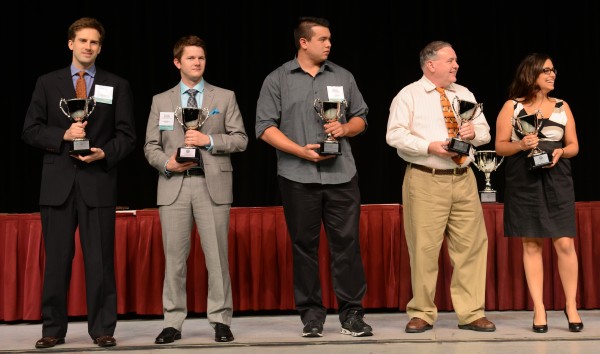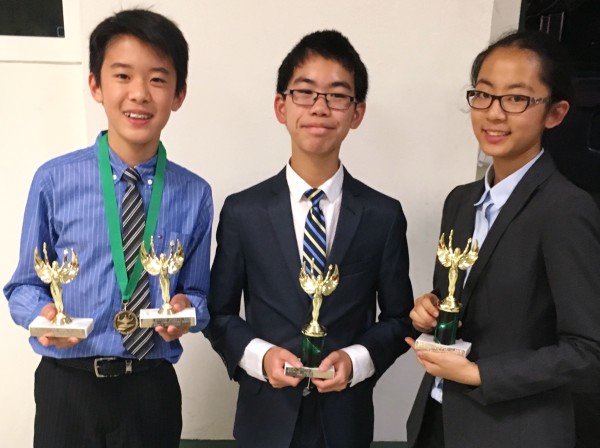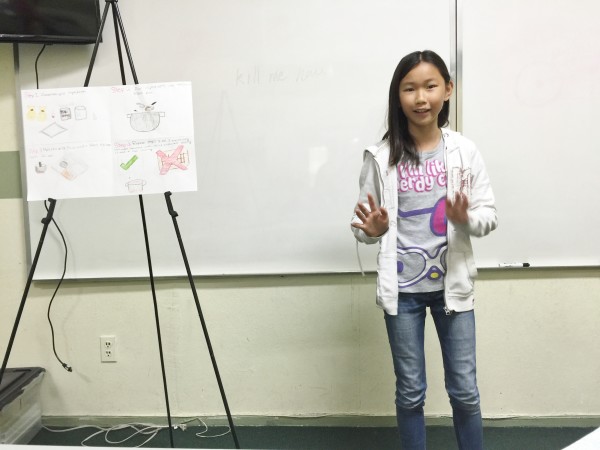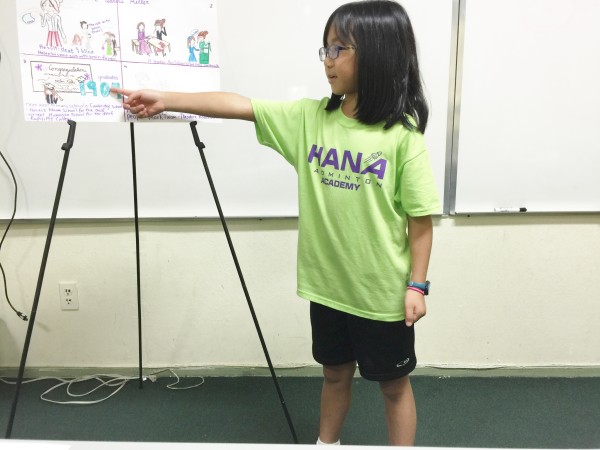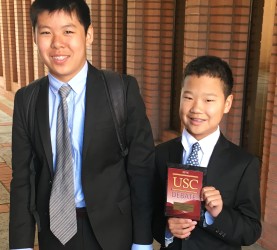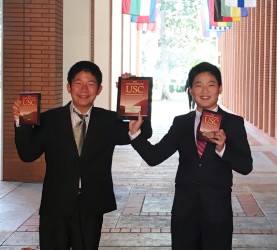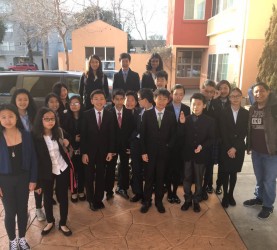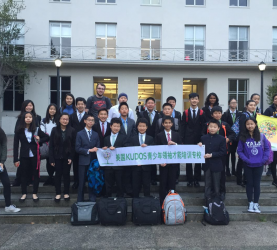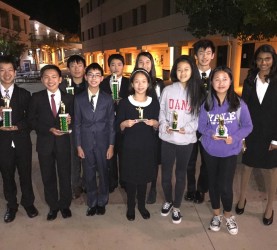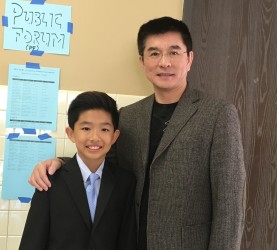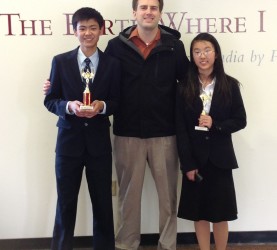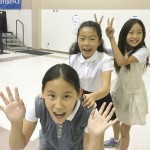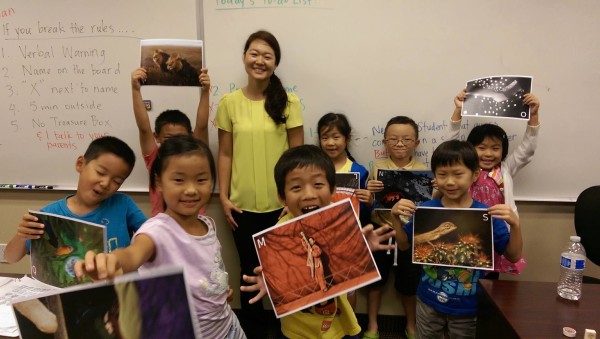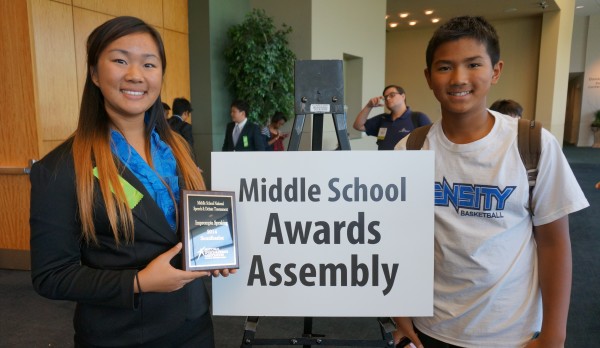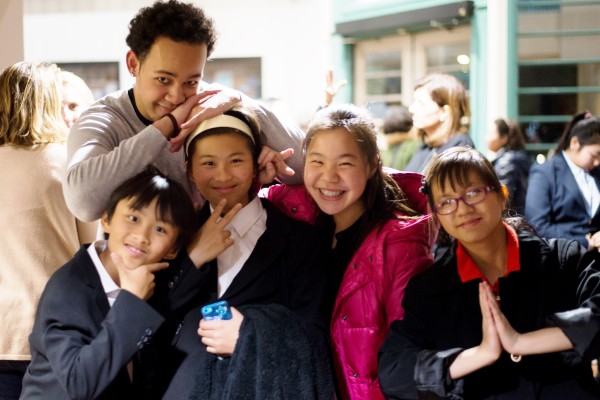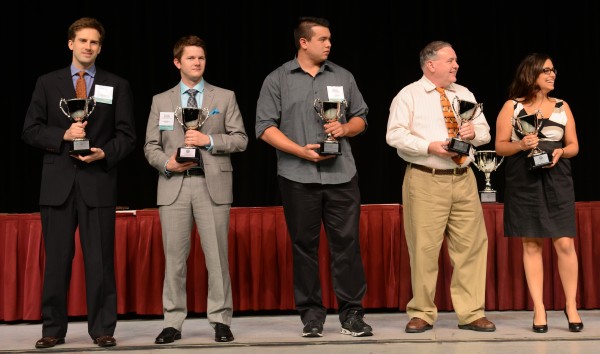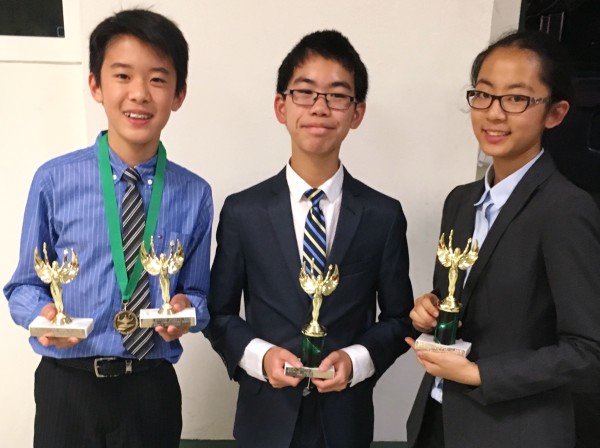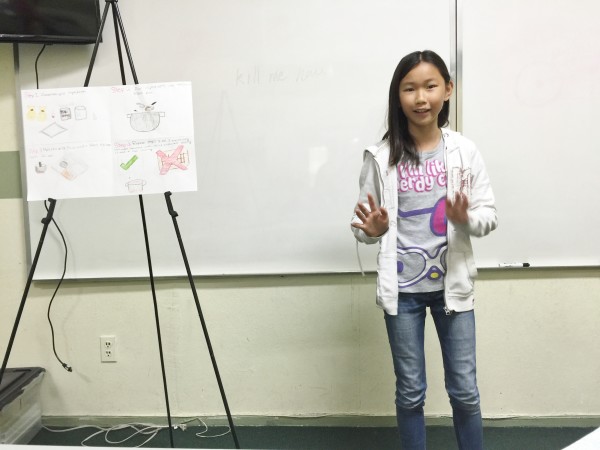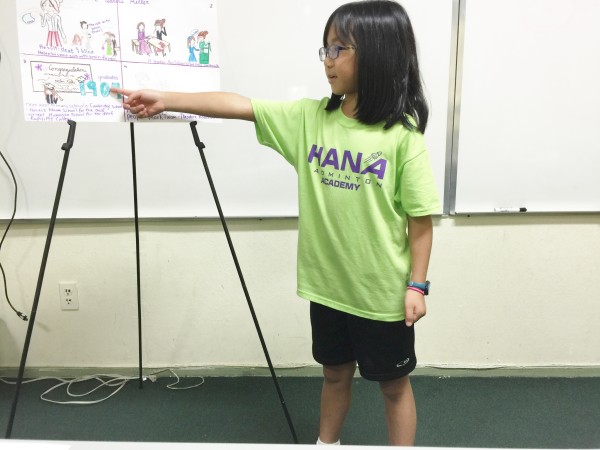 LETTER TO PARENTS
Welcome to Kudos! Our school began with the mission of training students, from elementary to high school, in the skills required for real leadership. The methodology we use to achieve this is competitive speech and debate. Competition speech and debate, also called "forensics," is an academic sport. It is also the single greatest pedagogical tool ever invented. Nothing develops thinking, listening, writing, speaking, researching, and citizenship skills nearly as quickly...
Read More...
TOURNAMENT NEWS
2016 Nationals - Kudos won the School of Excellence in Debate at the National Speech and Debate Tournament on June 17th, in Salt Lake City, Utah. It's the 5th year we won this honor. 2012, 2013, 2014, 2015, 2016, five consecutive years in a row!!! It is given to the top five schools in debate in the nation. According to the organizer, this year there were a total of 136 schools participating in debate and/or speech, from 33 states and D.C.
Read More...
TESTIMONIAL
Kudos College of Youth Leadership teaches valuable leadership skills-preparing students for success in college and beyond. Students leave Kudos as independent, organized, confident, and imaginative young adults who are able to think critically and express themselves eloquently. Let's hear what Kudos parents say about their children's growth !!

Read More...